CASA MULDER
Wheelchair accessible holiday villa Spain
Costa Blanca, San Fulgencio La Marina
Care abroad
The Spanish healthcare system is excellent and there are numerous doctors, dentists, health centres, hospitals and every kind of medical specialist on the Costa Blanca. Private healthcare is excellent, cheaper than in the UK and far more comprehensive. Most private health insurances will include hospital treatment, visits to your GP, GP visits to your property, dental costs and emergency ambulances.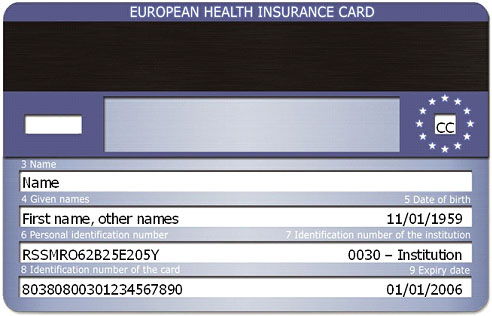 European Union social security coordination enhances cooperation between member countries reduces the number of documents needed. EU residents who unexpectedly fall ill while travelling temporarily within the European Union medical care can be accessed by holders of the European Health Insurance Card (EHIC).
For information on the EHIC, see the European Health Insurance Card page.
Please note: following the results of the EU referendum, no changes have yet been announced to the European Health Insurance Card (EHIC) service.
If you do not have an EHIC card and are traveling to Spain, we would strongly recommend taking out a single cover travel insurance or an annual multi trip travel insurance if you are travelling regularly.  This could save you a considerable amount in unexpected medical and emergency costs whilst in Spain.
Care in the region
Here are the hospitals and medical centers available in Alicante - Costa Blanca: Medical and health directory covering hospitals, clinics, nurses, dentists, therapists, care homes, health and funeral insurances, medical specialists, complementary therapies, counsellors, podologists, chiropractors, mobility services and opticians.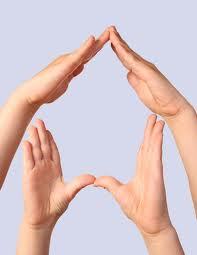 Should you need to hire any other specialised care or equipment you can contact
- Marina Social Care
- EasyHire Costa Blanca: the best mobility scooters, wheelchairs, walkers and various more.
- Rental Accessible Mini Vans
This company has a range of mobility equipment available for hire and can deliver to the villa.
There is also Amigo 24 in Benidorm.